Camping
NOT BOOKABLE ONLINE TO BOOK OR ENQUIRE PLEASE CALL 01407710502 OR EMAIL [email protected]

Facilities
Complete use of our facilities
Shower room & toilet facilities (free)
Laundry room with washers, dryers, iron and ironing board
Yearly touring pitches available. For more information on seasonal pithes, please call the owners on 01407-710502
Tariffs
Pitches with EHU From £25 / night this inc 2 adults
Pitches from – £16.00 / night this inc 2 adults
Extra adults £8, Children £4 infants 3yrs and under free.
Awnings –

£2 each

Extra cars – £2 each
Dogs allowed – £4 each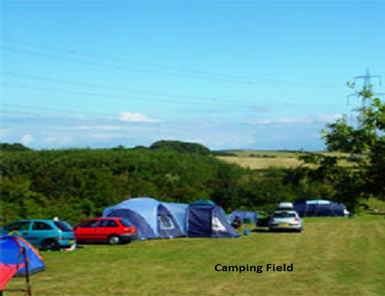 Our caravan and campsites are located in a field near the main house. Available to all campers are extremely clean toilets, showers and a gym. There's even a bar where you can play pool and socialise with your fellow holidaymakers while your children play in their own safe area of the bar.