Mawr
This detached bungalow with a private patio area and ample parking comes with spectacular views over open countryside to Pary's Mountain. Accommodates 6 people comfortably.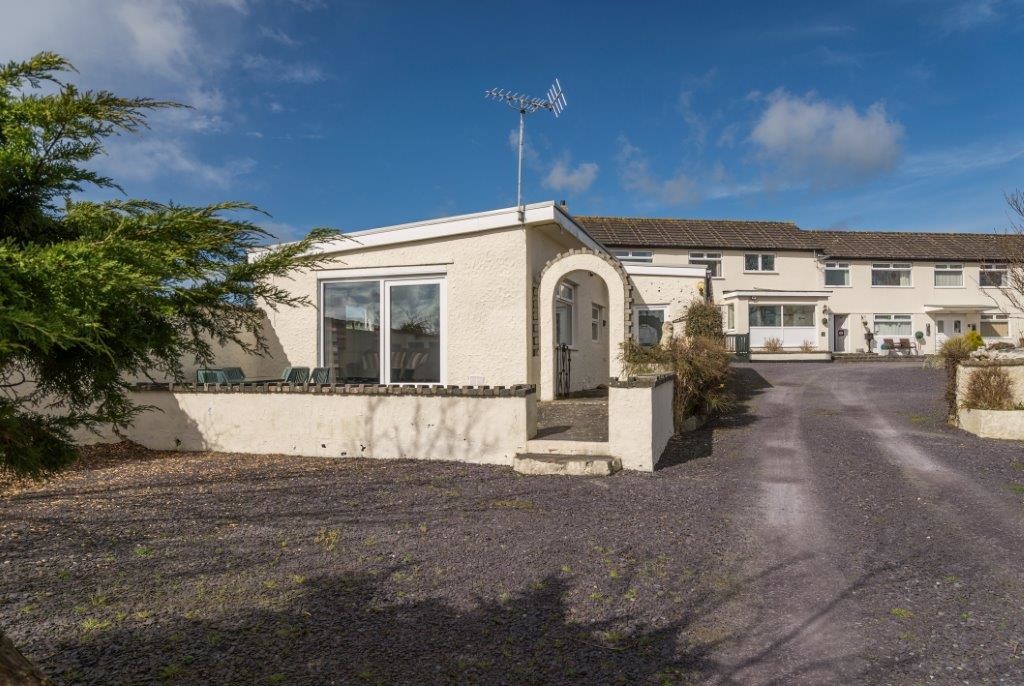 Bach
Bach, a cosy detached Cottage originally a farm outbuilding, accommodates up to three people comfortably, with views over the countryside to Parys mountain.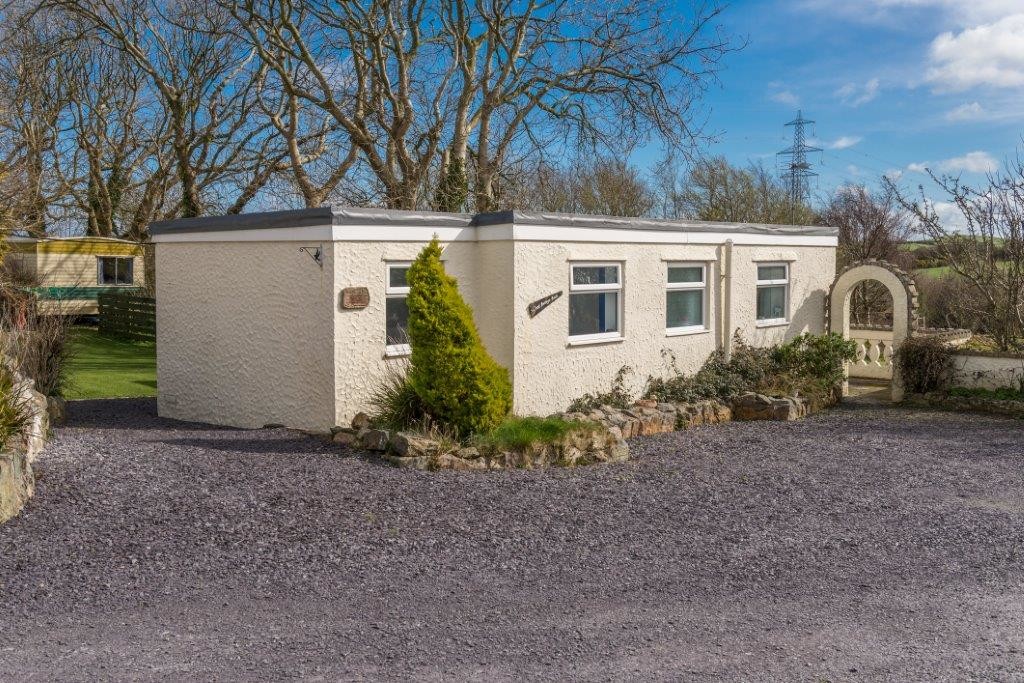 Tyn Lon
Tyn Lon, the main house, is able to house 9 people.